Published Books

by Dr. J. Paul Tanner
ThM, PhD
---
The following published books are linked to the Amazon website from which copies may be ordered.
Clicking on the blue icon (

) will take you to the appropriate page on Amazon.

BOOKS IN GENERAL

A Walk in the Psalms: Help in Trying Times for Finding Our Way Back to the Heart of God

Hebrew Syntax: A Quick-Reference Manual for Hebrew Exegesis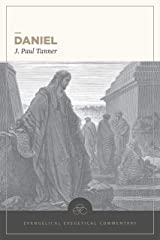 Daniel: Evangelical Exegetical Commentary (EEC)

The Book of Revelation: The Return of Christ to Reign Victoriously

An Introduction to the Bible; Its Nature, Formation, Transmission, and Survey of Its Contents
COURSEBOOKS

The Epistle to the Hebrews (BEE World course. Co-written with Glen Riddle. I wrote the commentary for it).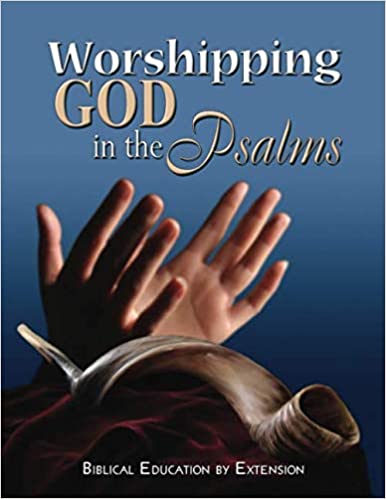 Worshipping God in the Psalms (BEE World course)

Daniel: Man of Faith, Integrity, and Insight (BEE World course)

Following the Master (BEE World course based on the Gospel of Mark)

1 Peter: Living Faithfully in a Hostile World (BEE World course)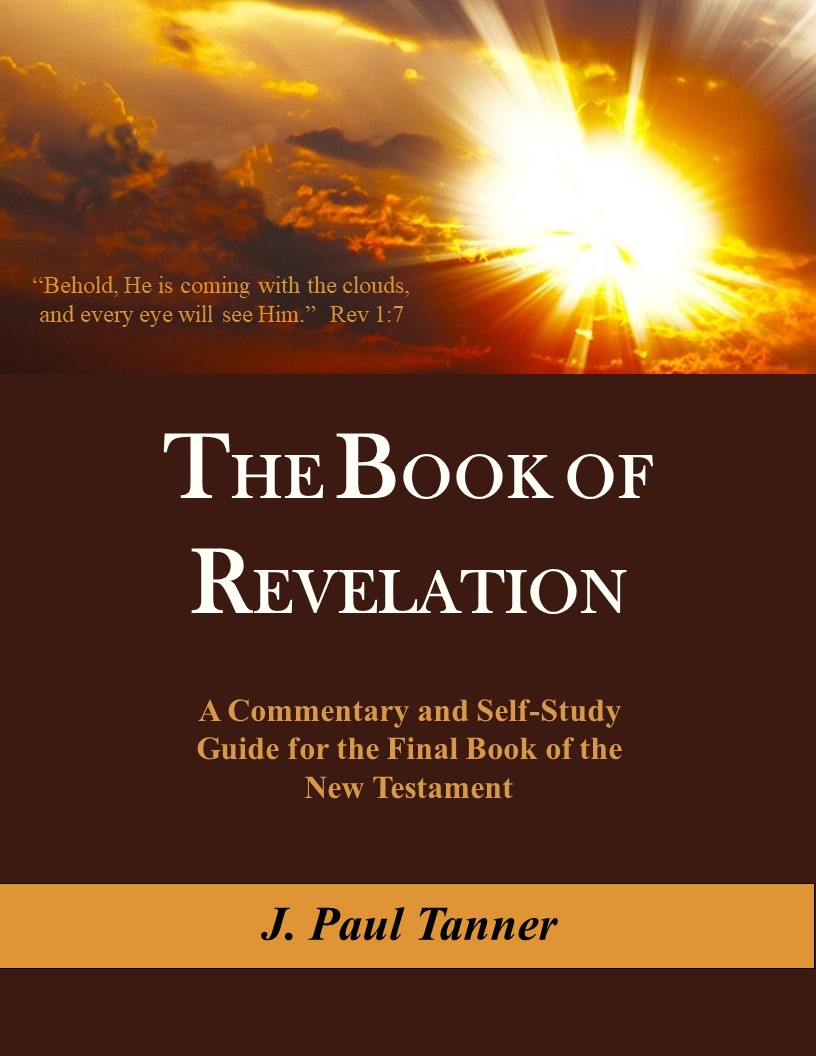 The Book of Revelation (Course for the Arab Center for Biblical Studies)




BOOKS FOR WHICH I AM A CONTRIBUTOR

2017 A Defense of Free Grace Theology (Contribution: Ch 9: "Hebrews 6:4-6 and the Question of Christian Perseverance: A Case for Christian Rebellion Met by Temporal Judgment and Loss of Reward," pp 239-279)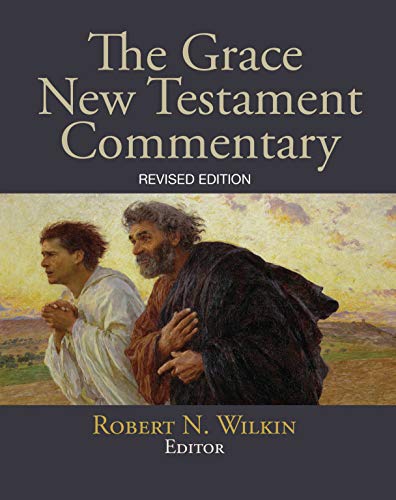 2019 The Grace New Testament Commentary, 2nd edition (Contribution: "Commentary on Hebrews")

2019 The Moody Handbook of Messianic Prophecy (Contribution: "Daniel 7:13-27; The Glorious Son of Man," pp 1127-38)