Welcome!
The Bible is one of the greatest gifts that God has given to man. My prayer is that these notes might give you greater insight into His wondrous gift.
Version 2.00 - 2013.08.13
Note about Printing:
Unless otherwise indicated, many of these PDF documents are formatted for A4 size (not American Ltr size). They will print fine on A4 size paper. If you wish to print them on Ltr size paper, you may have to print one page at a time or otherwise make adjustments.
<![if !vml]><![endif]>
<![if !vml]><![endif]><![if !vml]><![endif]>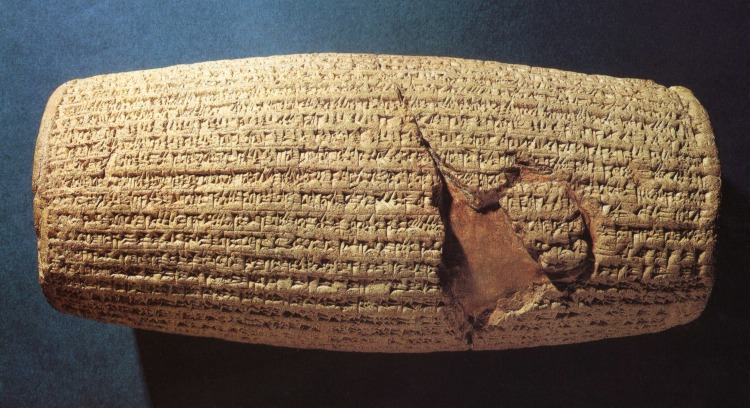 The Famous Cyrus Cylinder


Written in ancient cuneiform script, this cylinder records the
victory of King Cyrus of Persia over the Babylonian Empire in
539 BC. His victory put an end to the Babylonian Exile and led
to the return of the Hebrew people to the land.

NEW! Lecture notes on Hebrews have been revised, updated, and converted
to letter size (8 1/2 x 11) formatting. See New Testament Notes.

A new chart has been added for Daniel, correlating the text of
Dan 11:2-21 with explanations of the historical events.

A new article (published in JETS) has been added on the "Cost of Discipleship"




Have you discovered the SECRET to life's meaning?